Learners
Our Philosophy
Creating meaningful learning experiences doesn't just end with learners as users – it engages them in the design process as collaborators.
Our philosophy incorporates a learner-centred approach that seeks to involve learners with faculty experts in the development, production, and evaluation of educational technology. Thanks to our creative, highly skilled student body we've been able to create impactful curricular experiences for learners.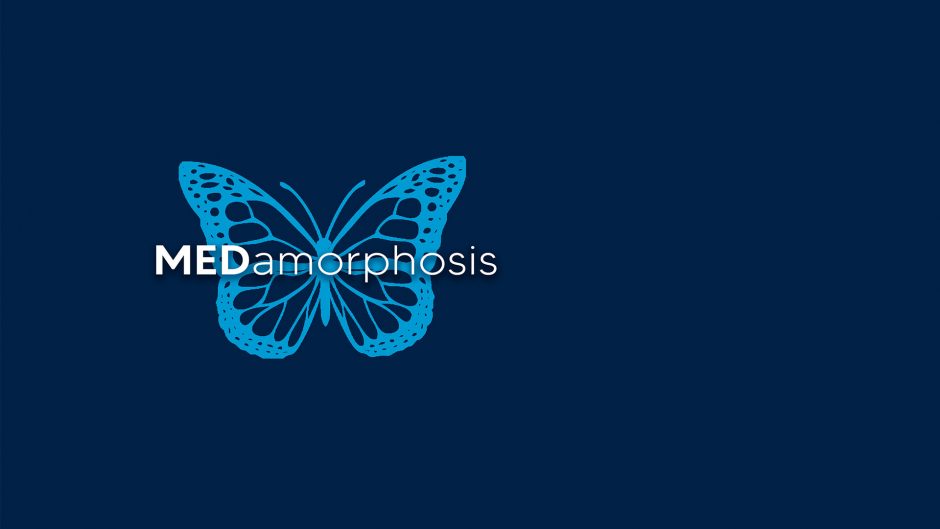 MEDamorphosis Podcast
Medical students interview physicians to learn about their specialities and share their knowledge in what is now a Canada-wide learning initiative.
Neurological Clinical Exam Video
A team of six medical students scripted, planned, and recorded a detailed clinical exam demonstration video for future learners with the help of faculty from across the province.
Virtual Reality in Clinical Skills
Learners worked with a subject matter expert to script a compelling patient encounter in virtual reality. EdTech supported the project with instructional design advice, volumetric video capture, and game design.
Get Involved
Are you a learner looking to work with us? Here are three ways you can get involved:
Apply to work with us as your supervisor through the MDUP Flex program.
Reach out to us with your faculty sponsor who is leading a TLEF- or SIF-funded grant project.
Tell us about an idea you have and we will seek to connect with a faculty sponsor.